Adaptive Asset Allocation Strategy
Taking a top-down, macro approach to investing.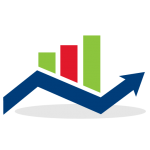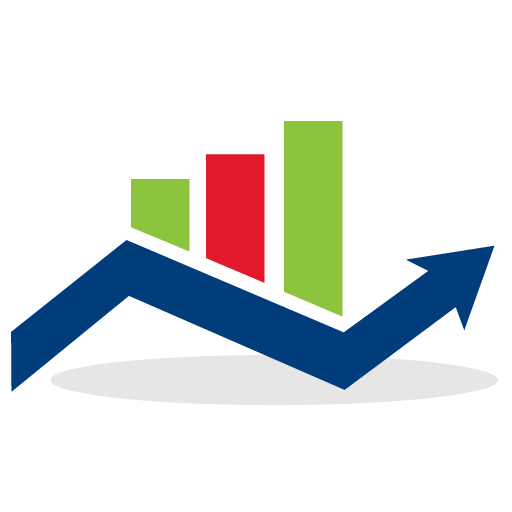 Our effective strategy is designed to follow the trends of the markets to mitigate risk exposure to weak asset classes and seek asset classes that are exhibiting near term momentum.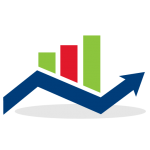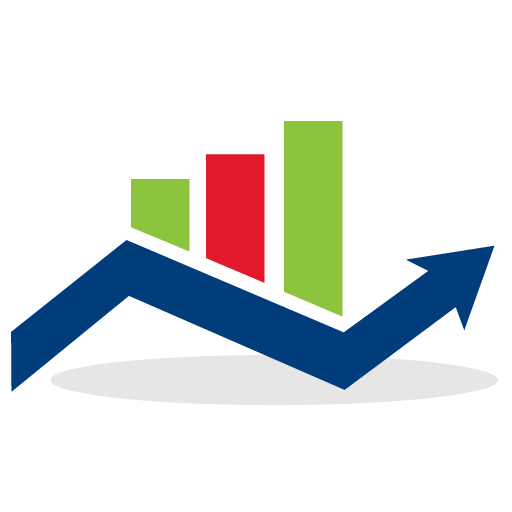 We combine two different tactical approaches (momentum and risk parity) into one algorithm.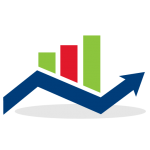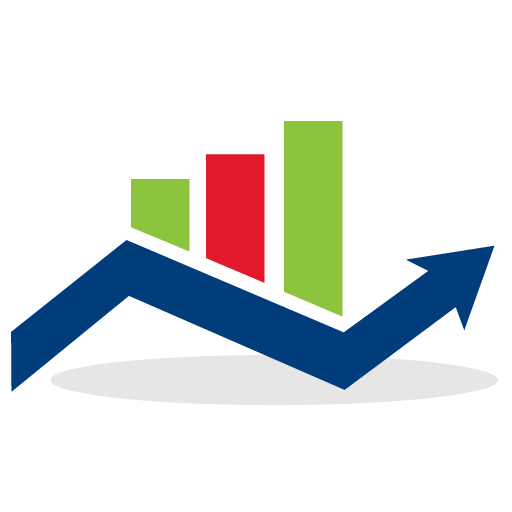 Our model builds a portfolio that responds to market conditions with the objective of simultaneously maximizing return while minimizing risk.
Volatilty and Risk Matters
Tactical Asset Allocation vs S&P 500 drawdown risk
Tactical Allocation Strategy vs Asset Allocation Strategy
Retirement Distributions during the Sub Prime Crisis
1/2007 – 12/31/2009
Managing Risk and Volatility in Trending Markets
Actively Reduces Volatility Risk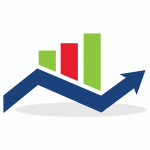 Utilizing a combination of fixed moderate core allocations with a tactical integration of the Adaptive Asset Allocation and Targeted Industries strategies to provide a diversity of portfolio options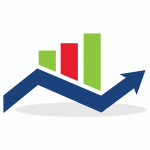 Targeting high growth industries of the market to provide high capital appreciation potential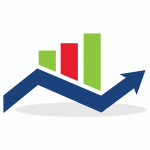 An actively managed fixed income portfolio using tactical asset allocation to increase alpha and reduce volatility in the Core Portfolio Strategies  
Investing in securities involves risk. Past performance is no guarantee of future results. Investing involves certain risks, including the possible loss of principle. An investor in any of the strategies managed by Hansen and Associates must understand and be willing to accept those risks. Illustrated back tested performance does not represent an actual client's account. Investment Advisory and Financial Planning Services offered through Hansen & Associates Financial Group, Inc., a Registered Investment Advisor. Corporate Address: 8880 Cal Center Drive, Suite 195, Sacramento, CA 95826.