Targeted Industries Strategy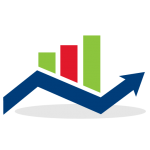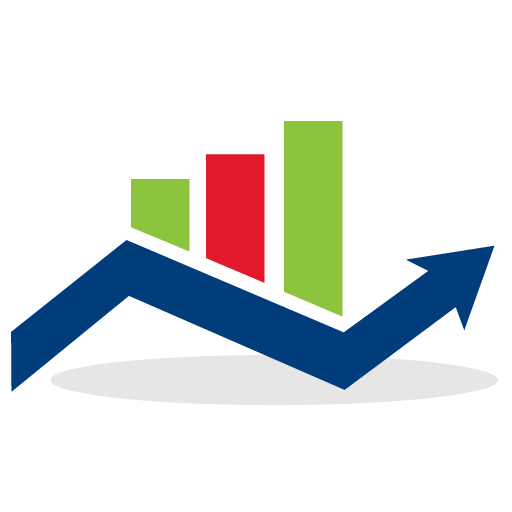 Seeks to target high growth industries of the market to provide high capital appreciation potential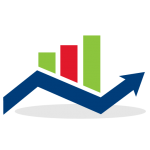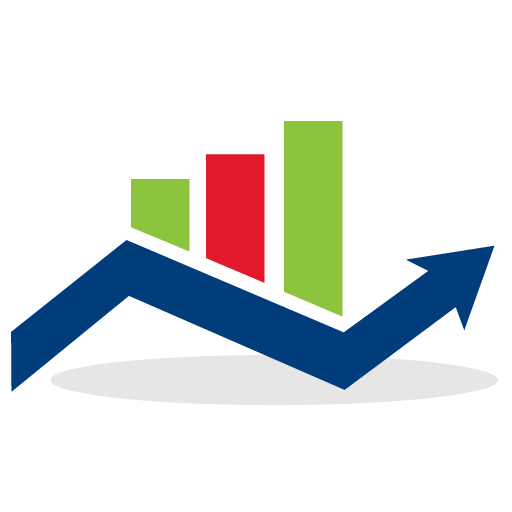 10 industries are involved in the industry platform and are monitored based on relative strength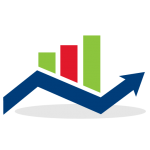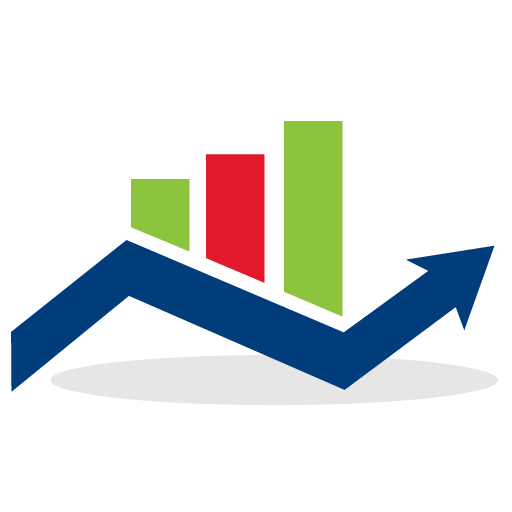 The strategy invests in 6 equally weighted positions and are rebalanced monthly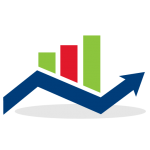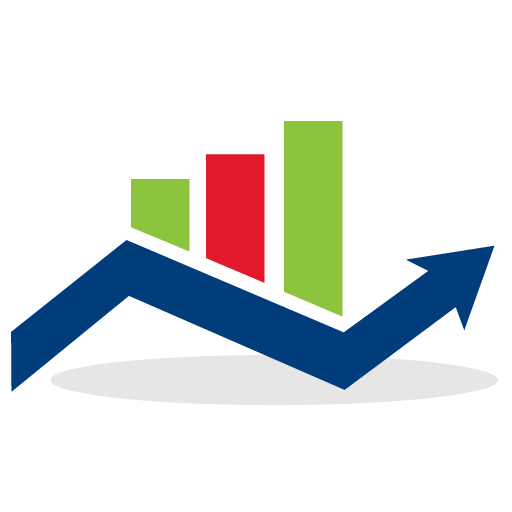 Best utilized and integrated with the Adaptive Asset Allocation Strategy.
Portfolio Performance Risk/Return Metrics
 1/1/2013 – 5/31/2020
Through our relative strength screen we narrow down our holdings to select only the top 6 best performing assets.
The model uses a single performance window of 12 calendar months, and the portfolio is evaluated and rebalanced monthly based upon the model's signals.
Each position has an equal weighting within the portfolio. Timing model trades are executed using the end of month close price each month based on the end of month signals.
*Performance results are back tested and do not represent and actual client's account returns. Historical performance does not guarantee future results.
Intregating Adaptive Asset Allocation and Target Sector Strategy
Integrating the Adaptive Asset Allocation portfolio with a sleeve of the Target Sector will capture the high potential of select growth sectors.
The overall portfolio will exhibit more volatility with increased growth potential with the use of the Target Sector integration.
Target Sector will go to cash at managers discretion if a corrective period is identified.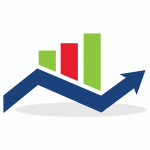 Designed to follow the trends of the markets to mitigate risk exposure