Successful Investing is
Managing Risk Effectively
Effective Tactical Investment Strategies 
A fee-only Investment Advisory Firm located in Sacramento, CA, Hansen Financial Group utilizes a quantitative methodology to develop tactical investment models for investors.
Key to our success is a responsive and dynamic portfolio structure that eliminates human emotion from the investment process and gives us the ability to execute quickly under any market circumstances according to our strict quantitative criteria.
Proprietary Platform
Helps to mitigate risk and protect from downturns in the stock market.
Pro-Active
Continuous active balancing of the potential for excess return against the commensurate risk involved. 
Transparent, Repeatable & Reliable
Rooted in a rules-based process — a step-by-step qualification criteria.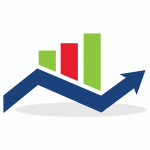 Designed to follow the trends of the markets to mitigate risk exposure while seeking long term growth potential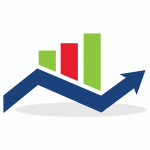 Targeting high growth industries of the market to provide high capital appreciation potential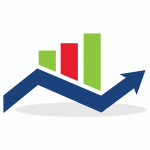 Combining Adaptive Asset Allocation, Targeted Industries and Core base portfolio components to meet any risk profile.