Tactical Fund Management | White Rock Capital Management
Investment Management Alliance For RIA's and Advisors
Grow Your ria firm
Learn more about our alliance Services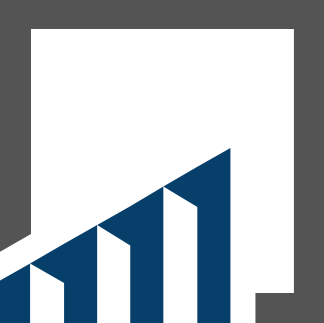 For optimal risk/return metrics
The Tactical Advantage
Proprietary Platform
Mitigate risk and protect from downturns in the stock market.
Pro-Active
Continuous balancing of the potential for excess return against the commensurate risk involved.
Transparent & Repeatable
Rooted in a rules-based process — a step-by-step qualification criteria.
The Tactical Alliance
Advantage
RIA Solution for
Growth & Management
Build stronger client relationships based on improved financial portfolio performance.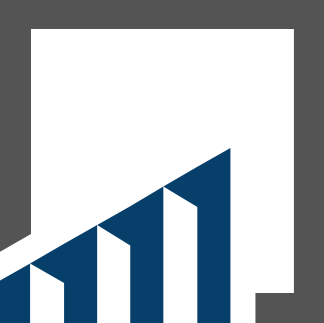 Blended portfolio
The Tactical Difference
We Actively Manage Growth Objectives and Risk.
Our Customized Blended Portfolios combine up to three (3) tactical strategies (momentum and risk parity) into one algorithm that respond to markets with the objective of simultaneously maximizing long term growth potential while minimizing risk.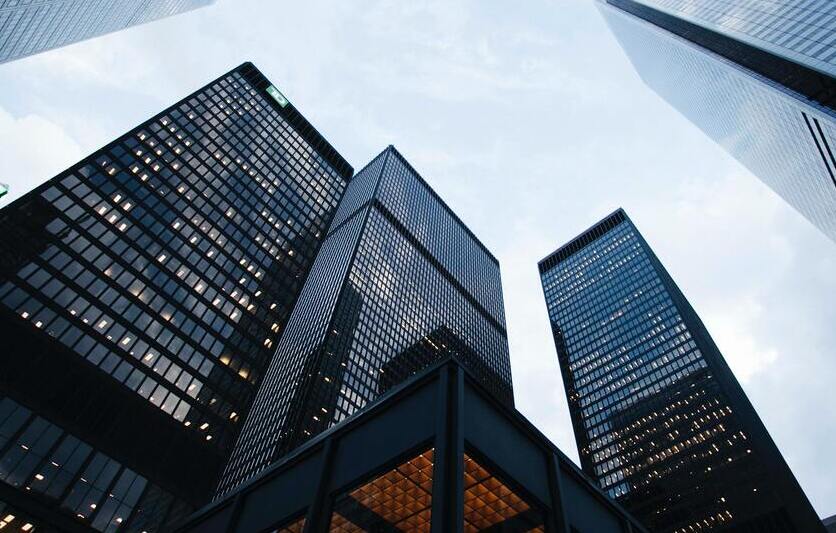 New Generation Multi-Asset Strategy
New Generation Multi-Asset Strategy:
Designed with a focus on top performing sectors and select individual stocks in the S&P 500 and Nasdaq 100.
Adaptive Asset Allocation
Adaptive Asset Allocation: The function of the strategy is to manage risk by repositioning portfolio holdings to lessen risk during bear markets while maintaining the ability to capitalize on long-term growth.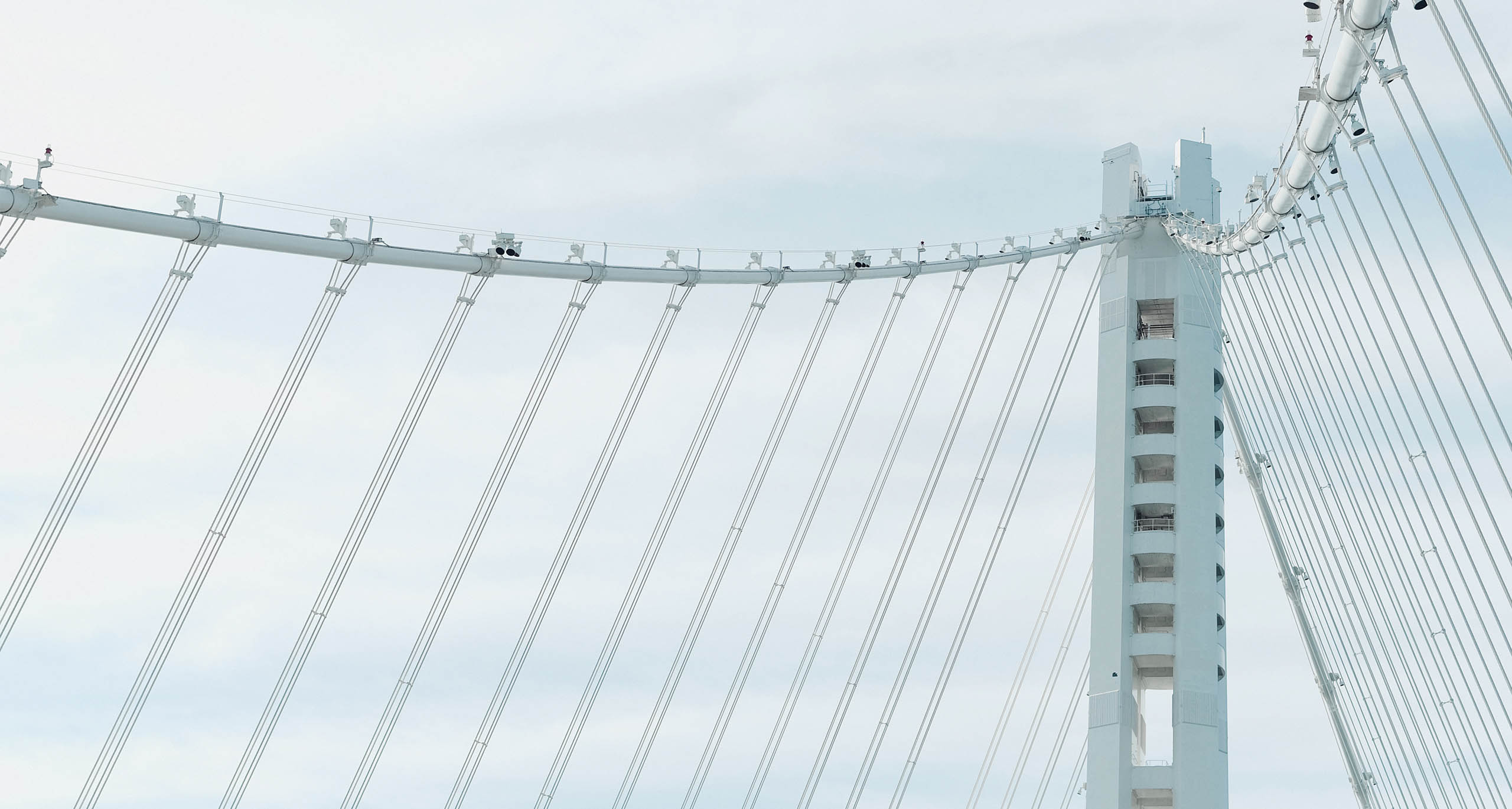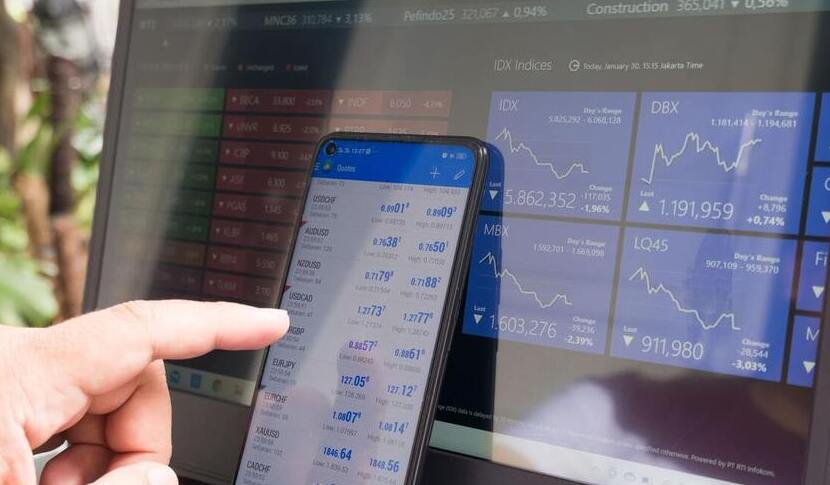 Tactical Fixed Income Allocation
Tactical Fixed Income Allocation: An actively managed fixed income portfolio using tactical asset allocation seeking to increase alpha and reduce volatility by rotating efficiently in and out of asset classes as macro, technical or fundamental trends change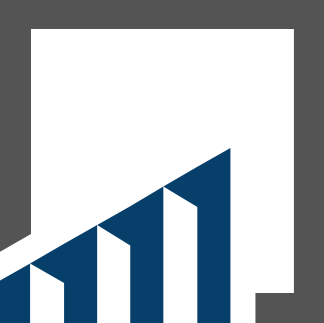 Tailored Strategies to Meet Your Clients Needs
Blended Portfolio Strategies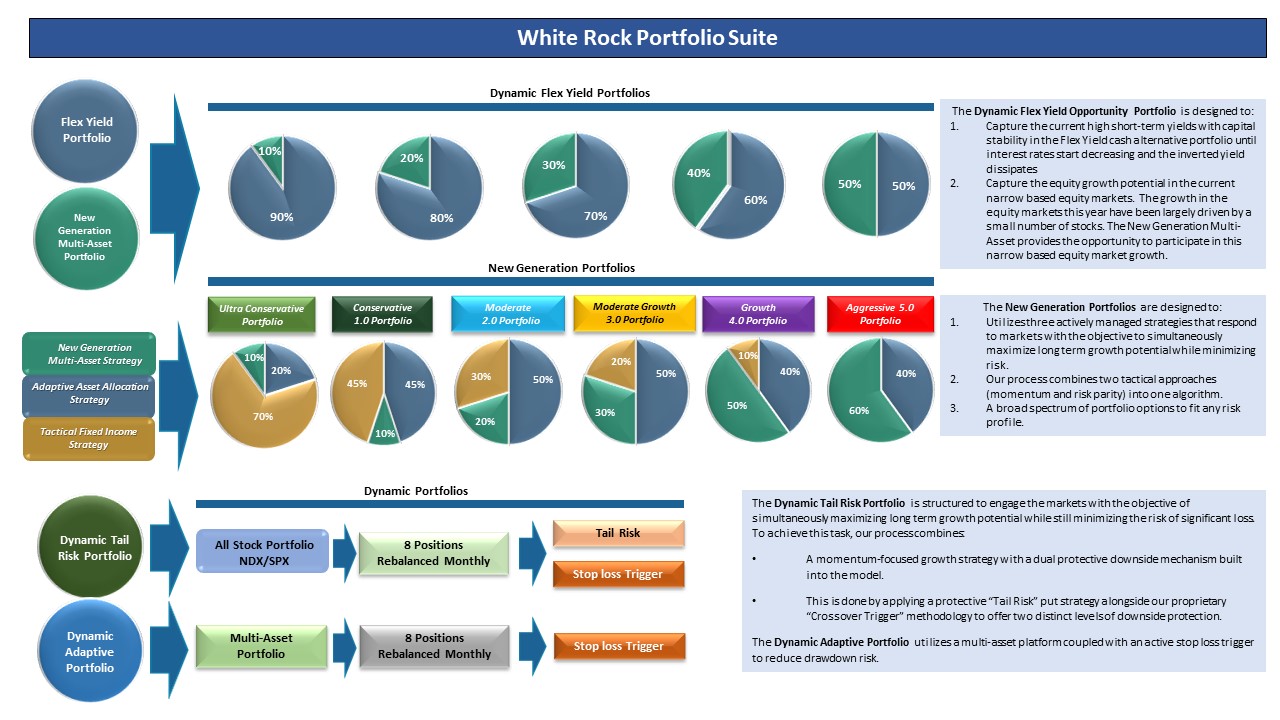 White Rock Capital Management
8880 Cal Center Drive
Suite. 195
Sacramento, CA 95826
____
Office 916-706-1234
Fax: 888-363-2937