Who We Are and What We Do
Hansen & Associates Financial Group, Inc. is a fee-only Investment Advisory Firm located in California's capitol, Sacramento. We are seasoned investment professionals with over a quarter-century of experience navigating investors through the capital markets.
The firm utilizes a quantitative methodology to develop tactical investment models for investors, operating pursuant to its "Limited Discretionary Authority" engaging in the implementation of one or more step-by-step qualification criteria and account rebalancing as deemed necessary by the firm.
Our portfolio management style is unique. We don't make investment decisions based on our intuition, "interpretations" of fundamentals, or simply chasing the latest business story of the day. We use a select mechanical approach for our core investing called "Adaptive Asset Allocation."  This approach creates a responsive, dynamic portfolio structure that eliminates human emotion from the investment process and gives us the ability to execute according to our strict quantitative criteria.
Our strategy also incorporates a systematic hedging process to help mitigate risk and protect from downturns in the stock market – while still maintaining a long-term growth perspective on investing. Our performance is rooted in a rules-based process that is always transparent, repeatable, and reliable.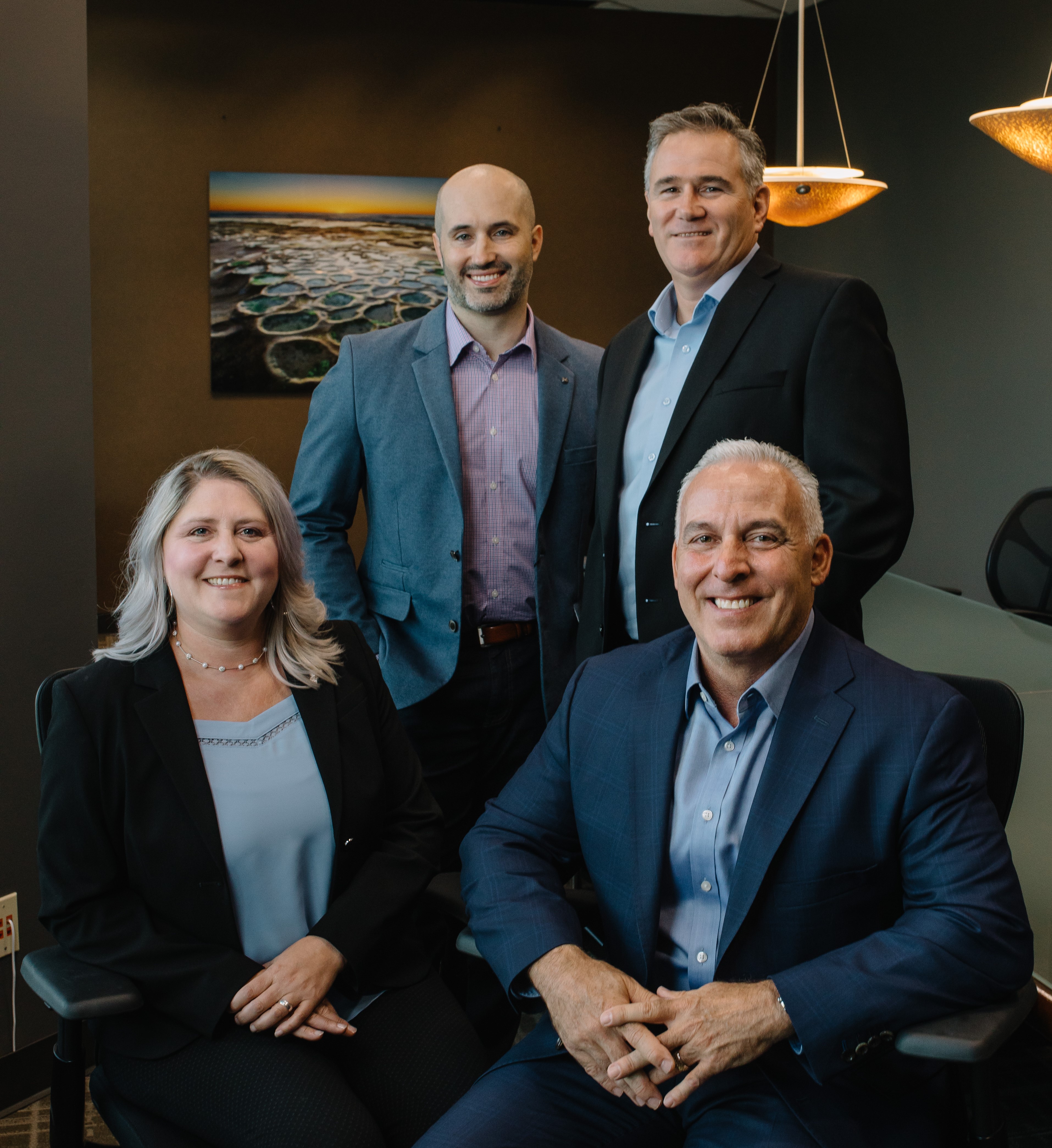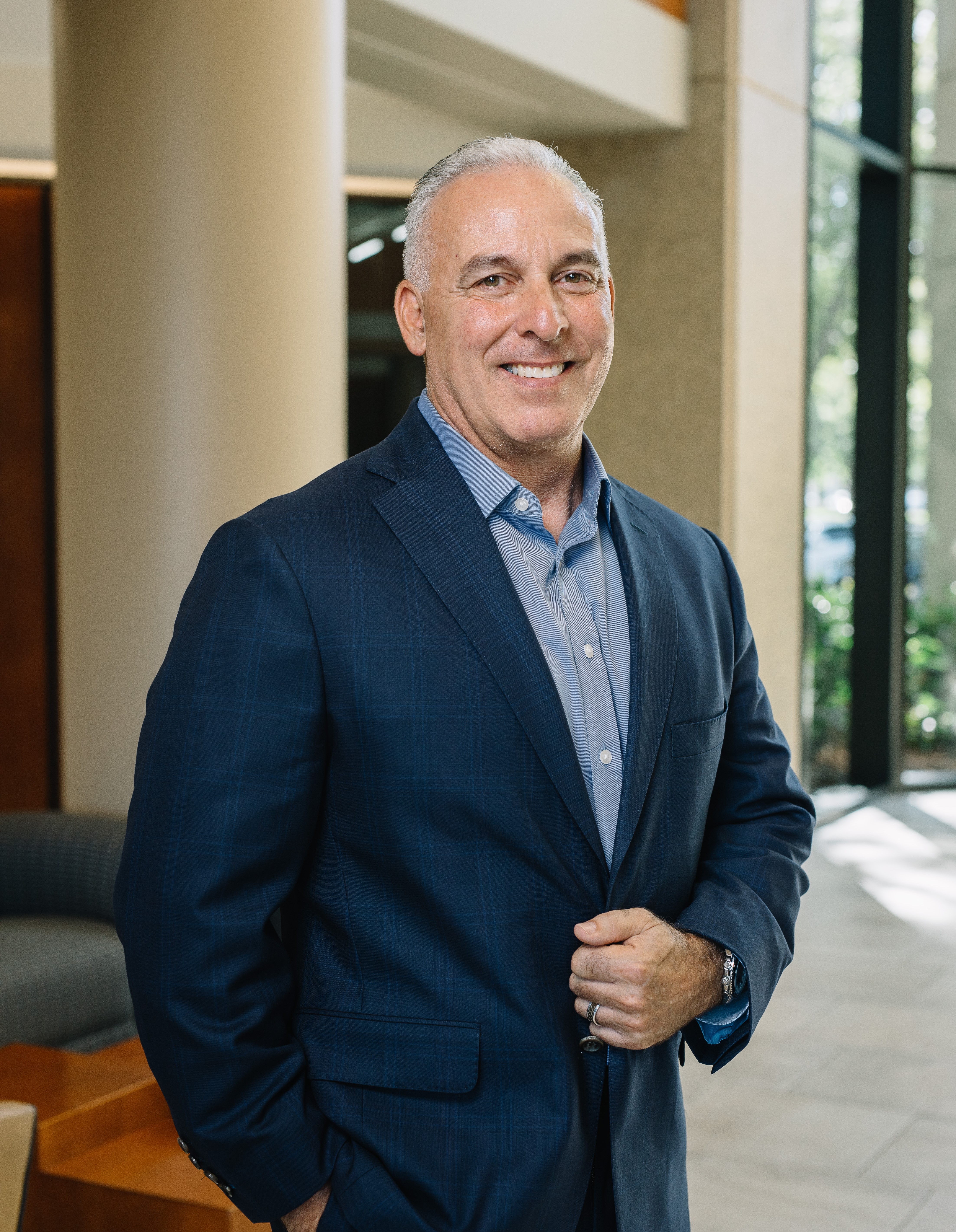 Mark Hansen ChFC, CFP
President, Co-manager
Mark Hansen is the founder of Hansen & Associates Financial Group, an independent registered investment advisory firm located in Sacramento, CA.
Mark has his Certified Financial Planner and Chartered Financial Consultant designations and has been in the financial services and investment industry since 1989.
Along with his portfolio manager David Yelle, Mark started the development of a proprietary tactical asset management strategy a couple years ago with a focus on managing risk effectively in all markets while seeking consistent long term growth.
The back-tested success of the strategy encouraged further expansion of Hansen & Associates to provide third party asset management services to other RIA's utilizing our proprietary strategy, and became a primary focus of the firm. Mark's experience in the financial planning and investment advisory world and David Yelle's portfolio management experience provides an ideal working relationship with other registered investment advisors to optimize the long term growth of both parties.
David Yelle


Portfolio Manager
David is an investment professional with over 24 years of experience in the investment management field. His career spans a wide spectrum of finance, ranging from that of a traditional Investment Advisor, to an exchange floor Trading Specialist, to Hedge Fund trader. His extensive background has given him the opportunity to trade on virtually every market in almost every country around the globe at some point in his career.
In addition to his professional career in the global capital markets, David also served for 17 years in the military, primarily with naval special operations. Not only did the military provide him with the fundamental underpinnings of discipline and self-motivation, but the experience ignited a passion for global affairs for him, which has easily translated over into the field of global finance. It's given him a unique perspective on world affairs and the impact of global events on the financial markets.
Prior to joining Hansen & Associates, David worked for a large multinational bank, where he actively developed and executed equity, derivative and currency trading strategies for the bank's investment management team. He also designed and managed a proprietary "portfolio insurance" product, which he used to hedge the bank's investment portfolios against market declines. In that role, he managed all facets of the hedging process, including portfolio construction and all active trading.
David has now brought his knowledge and experience to Hansen and Associates, where he has applied his concepts to develop a range of investment products focused on mitigating investment risk and maximizing returns through Tactical Asset Allocation.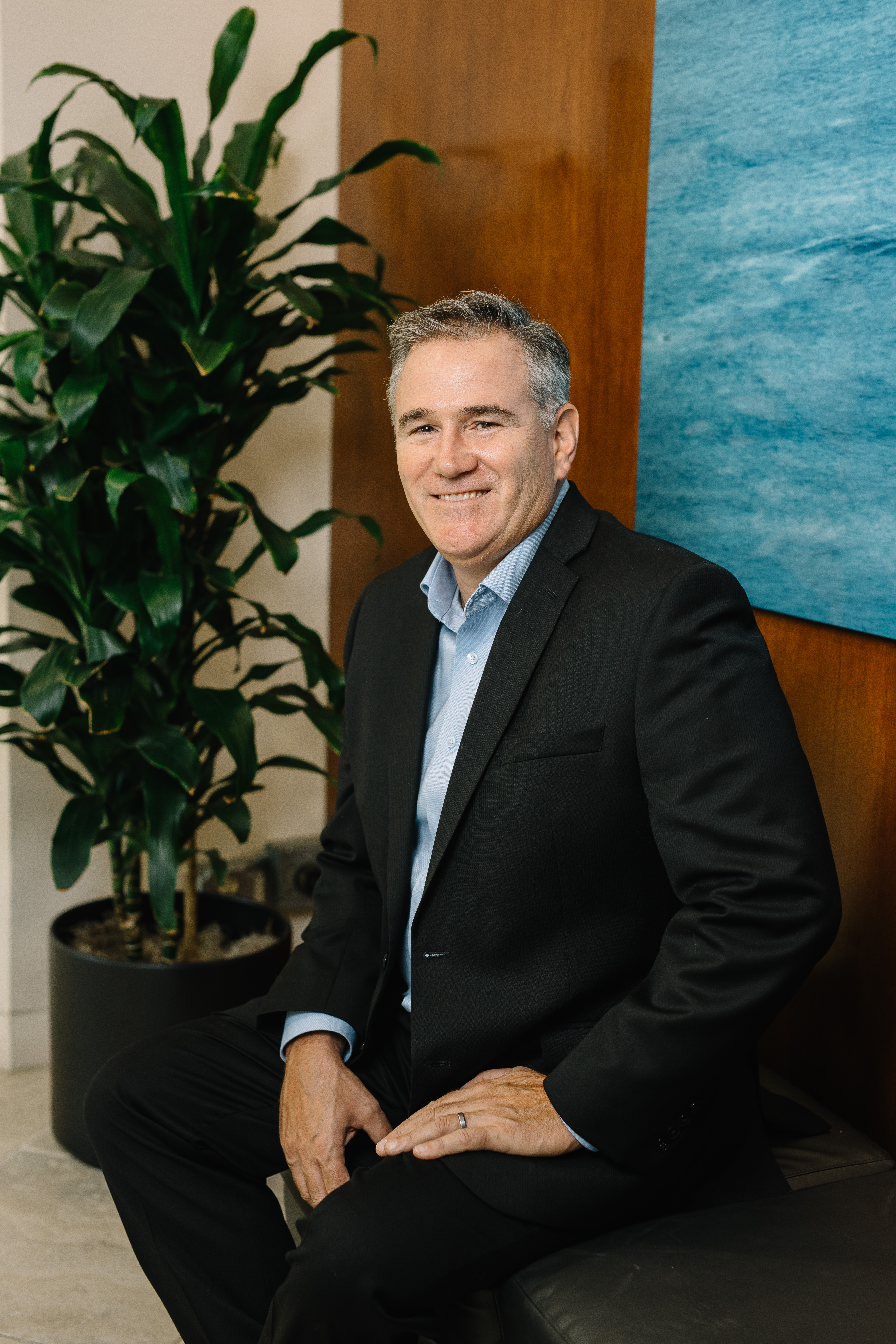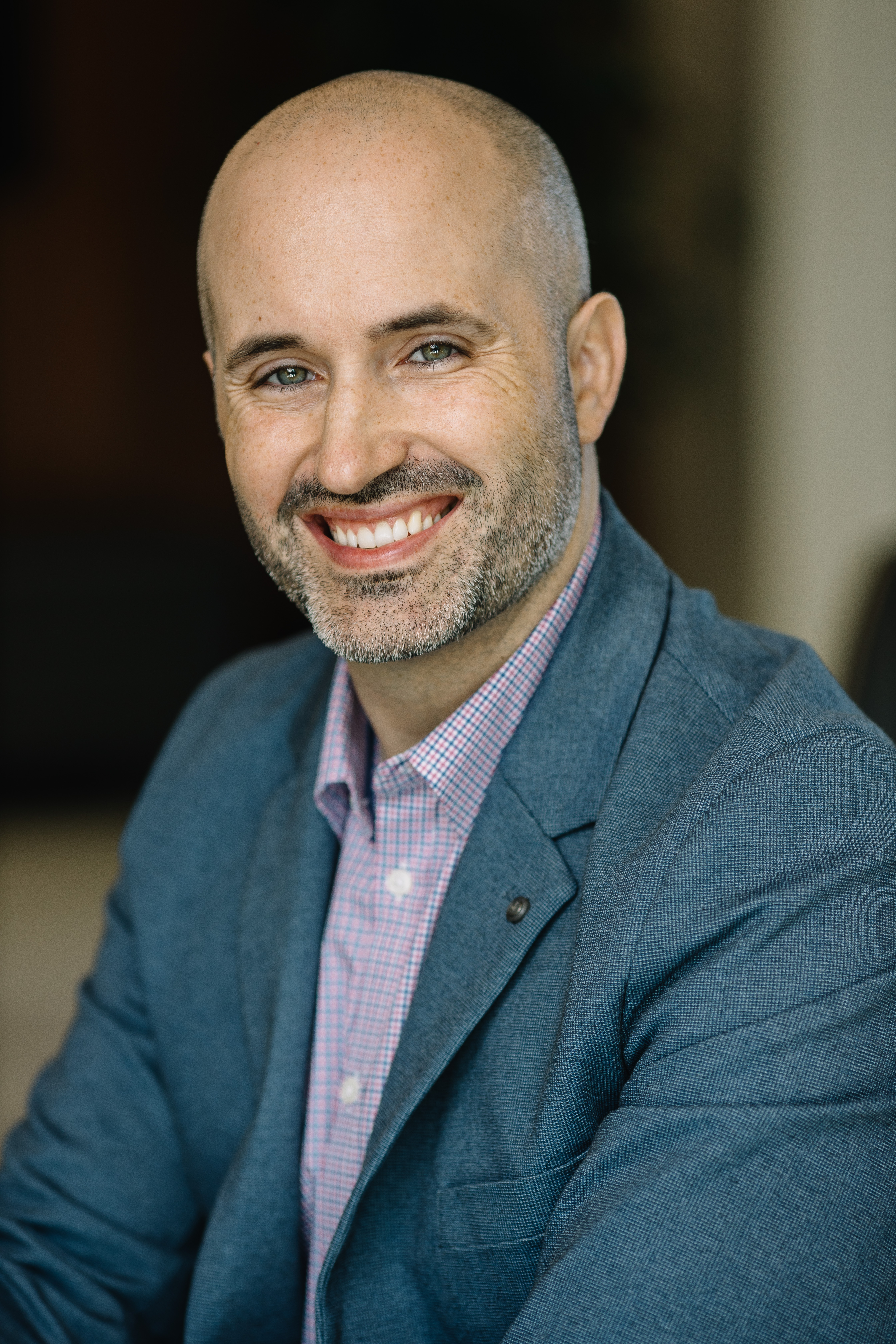 Zachary Boyd CSA


Investment Advisor
Zachary Boyd is a well-rounded, financially savvy business consultant due to his extensive training and past experience as a businessman himself.
As a result, his mission is to help ensure the success small business owners and other entrepreneurs as they are the backbone of America's economy.
One of his primary focuses is in providing value to other financial professionals with Hansen & Associates proprietary Tactical Asset Management strategies so that they can service their clients with the potential of higher than average returns with lower than average volatility.
He is a designated Certified Senior Advisor (CSA)® and understands not only the financial needs of the aging, but the practical needs as well. His competence also reaches into advanced family protection and retirement strategies.
Zachary loves to discuss theology, enjoys giving his time building relationships with others, playing sports, hiking, and enjoys his life with his wife Mary, and two young children.
Tracy Tamura, CLU, ChFC
Chartered Life Underwriter – Chartered Financial Consultant
What excites me most is working with clients to identifying their unique financial goals and helping them reach higher and higher levels of success through a customized holistic planning process.
I look at life, professionally and personally, as a grand adventure! This is exemplified through my enthusiasm for "doing hard things" . . . like engaging in the sport of rock climbing. Getting to the top of a climb takes identifying a goal, creating a strategy and then the focus and fortitude required to succeed. It often also incorporates being brave enough to conquer the unknown. Once at the top, it's important to take some time to enjoy the view before beginning the next climb!
I have over 20-years of experience in the financial services and insurance industry. I believe passionately that a written and regularly reviewed financial and insurance plan is the bedrock for ensuring a successful financial future; for families and business owners.
I have had the unique opportunity to work with some of the top professionals in my industry and I bring all that I have learned to every client interaction. I can't wait to share what I know with you!