Hansen & Associates Financial Group
About US
Seasoned investment professionals located in Sacramento, California with over 30 years experience navigating investors and financial advisors through capital markets.
01.

Strategy

Our strategy incorporates a systematic process to help mitigate risk and protect from downturns in the stock market – while still maintaining a long-term growth perspective on investing.

Our performance is rooted in a rules-based process that is always transparent, repeatable, and reliable.
02.

Our  Difference

We manage volatility and risk in a way that few strategies do. We strive for consistent positive performance and lower levels of volatility, which can offer numerous potential benefits:
Reducing overall portfolio volatility
Limiting losses in down markets
Diversifying the sources of investment returns
Improving a portfolio's overall risk-adjusted return
03.

To  Your  Success

When invested in a portfolio in real-time, volatility and drawdowns matter…a lot.

Minimizing these means that investors are more likely to stay the course when strategies inevitably go through a rough patch. That is why we focus as much on the drawdown charts as we do on the big gains.
Our Story
RIA Management Focus
President and Co-manager, Mark Hansen, noticed there was a lack of active asset management strategies in the market for advisors to offer their clients that really addressed volatility and risk to capital in poor performing markets.  Along with his portfolio manager David Yelle, Mark started the development of  proprietary tactical asset management strategies  with a focus on managing risk effectively in all markets while seeking consistent long term growth.
The back-tested success of the strategies encouraged further expansion of Hansen & Associates to provide third party asset management services to other RIA's utilizing the proprietary strategies, and became a primary focus of the firm.
Mark's experience in the financial planning and investment advisory world and David Yelle's portfolio management experience provides an ideal working relationship with registered investment advisors to optimize long term growth.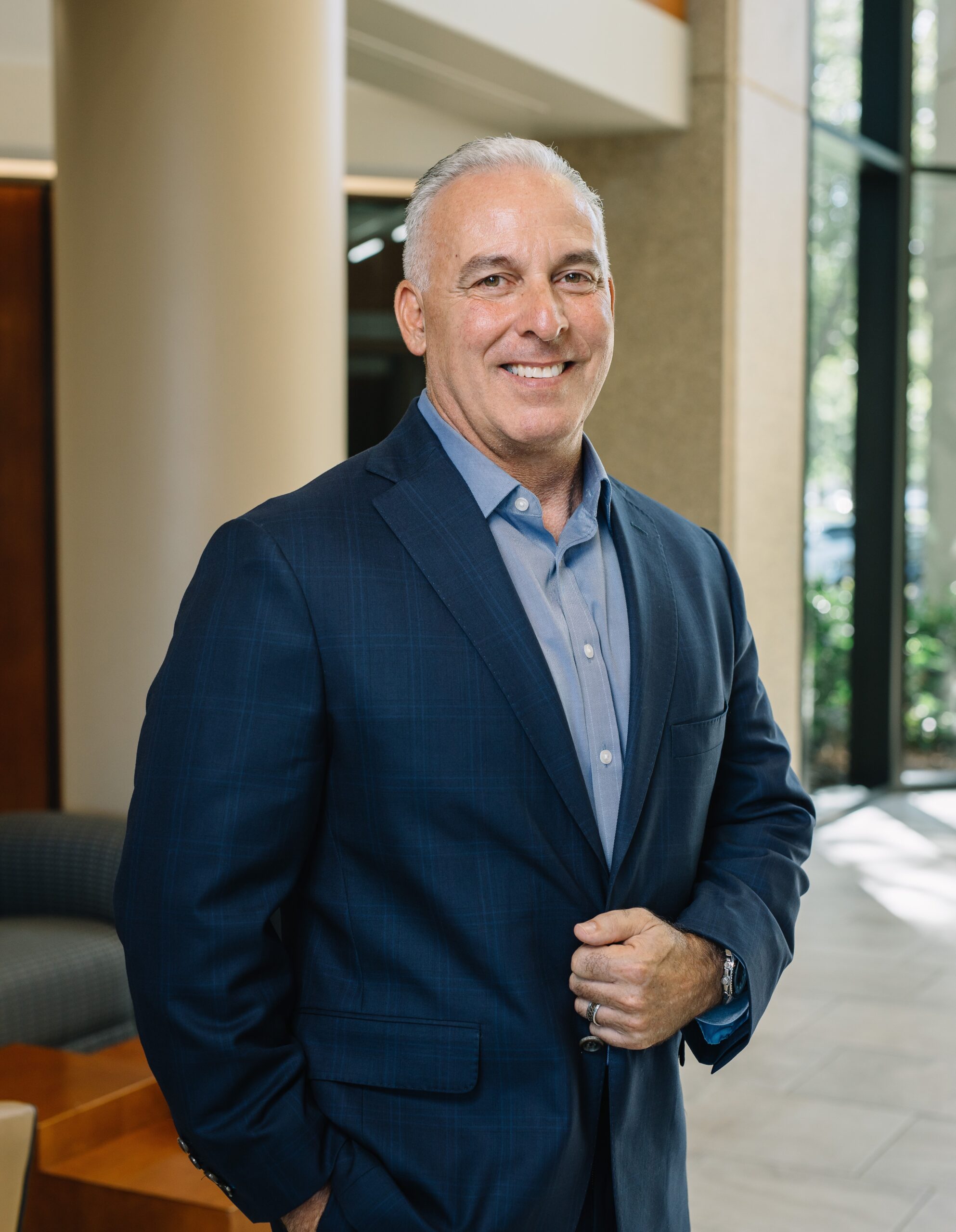 Mark Hansen, ChFC, CFP
President, Co-manager
Mark Hansen is the owner of Hansen & Associates Financial Group, Inc. a SEC Registered Investment Advisory firm.
Mark is a Certified Financial Planner and has been providing financial planning and asset management services since 1989.
The primary focus of the firm is to provide effective risk managed portfolio strategies to other advisors and RIA's. 
Mark works closely with David Yelle in the development and optimization of the strategies and portfolio models that best fit the long term needs of clients based on the 30+ years of experience in the financial services industry. 
David Yelle
Portfolio Manager
David is an investment professional with over 30 years in the investment management field.  His extensive background has given him the opportunity to trade on virtually every market in almost every country around the globe. 
His investment career within global capital markets span a wide spectrum ranging from an exchange floor specialist to trading globally for multinational banks, large institutions and hedge funds. 
David is the Portfolio Manager — responsible for the day-to-day management — and brings his knowledge, experience and leading edge concepts to  investment products focused on mitigating investment risk and maximizing returns.
In addition to his professional career in the global capital markets, David also served for 17 years in the military, which gave him a unique perspective on world affairs and the impact of global events on the financial markets.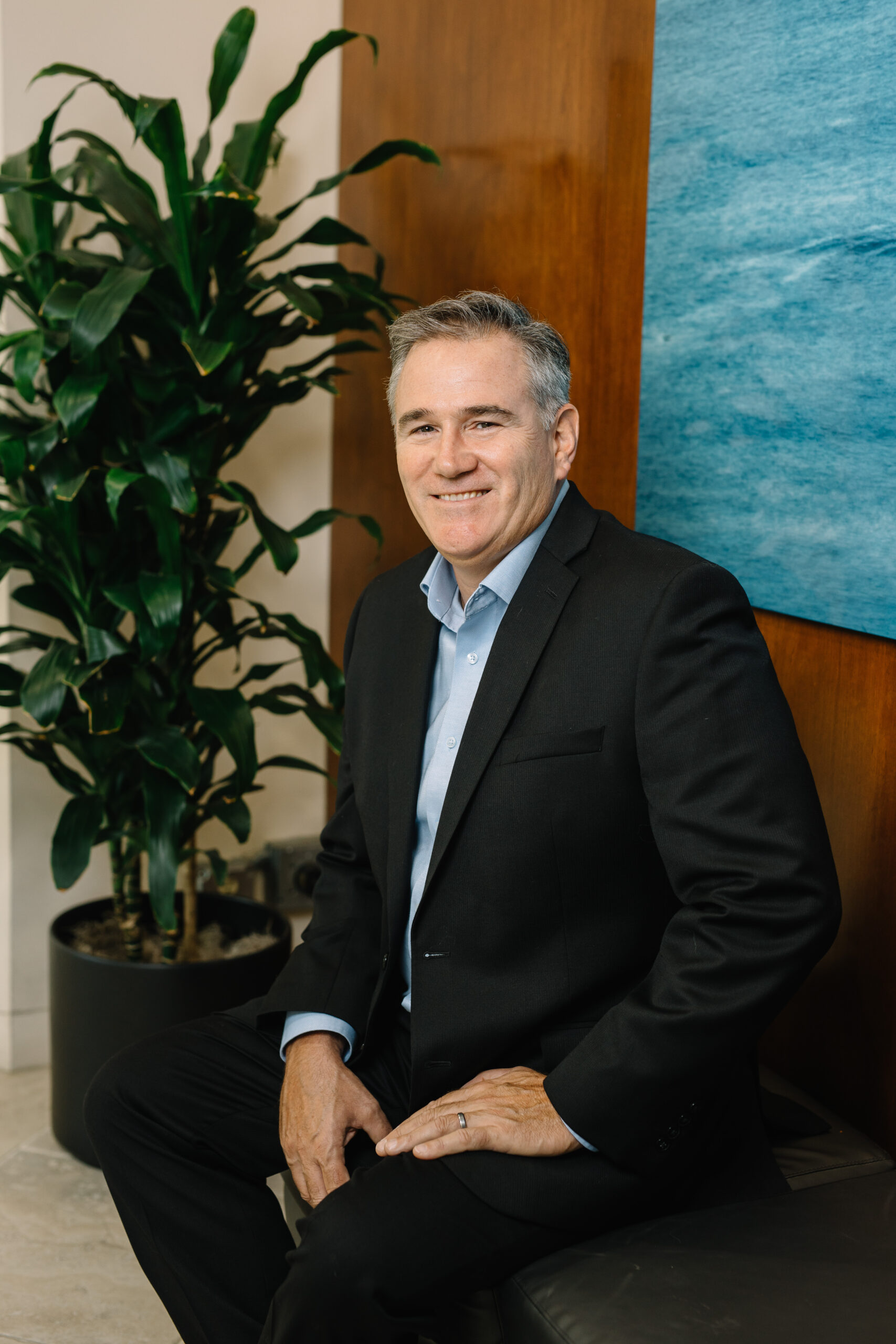 White Rock Capital Management
8880 Cal Center Drive
Suite. 195
Sacramento, CA 95826
____
Office 916-706-1234
Fax: 888-363-2937